it's my FaV day of the week.....AGAIN!
and....
it's a whopping 53 degrees here in the midwest!
yippee skippee!
insert hop of joy!
just like this:
i am working from home so not really outside enjoying the SUN....but
i will be at some point....
i have a baking extravaganza in my kitchen planned for the weekend.
it's princess # 3's friend's baby shower
and
we are
in
charge
of
OPERATION DESSERTS!
game plan:
100 cake pops!
ie. red velvet and chocolate fudge.
check.
100 cupcakes!
tropical vanilla (pineapple w/cream cheese frosting!)
chocolate filled with strawberry fluff
chocolate filled with french meringue buttercream....hollar!
white chocolate mocha, w/raspberry buttercream....
check.
and last but not least:
100 baby onesie sugar cookies:
which will hopefully look like this: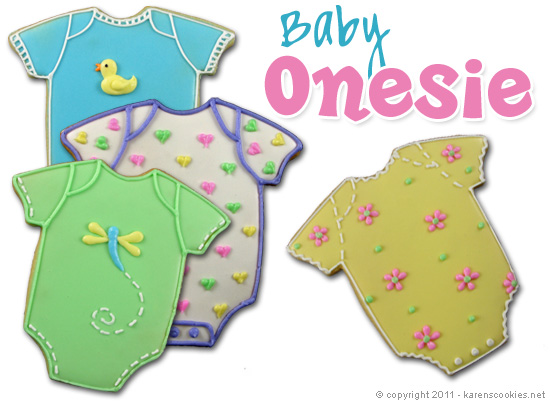 check.
i have not been very motivated, so i need to get crackin later today and tomorrow.
i hate working under pressure.
how bout you?
i have been reading online about orginizational tips and list making seems to be
the start.
plan.
set a goal.
make a list.
tackle.
scratch off.
for ways to stay organized! i love it!!
you can find lots o fun ways to stay on target!!
i just bought this lil ol notebook and these fun markers to help
me tackle my current goals:
i am paper/pen/marker/pencil OBseSSed.
not lying.
i can walk down these aisles a hundred times.
seriously.
but anywhosiesdoodles,
i bought this inexpensive note book to carry with me to
jot down ideas, notes, reminders, lists etc.
it fits easily into my purse.
my goal is to make one of those cute lil journal covers like this one:
just an FYI~take a peek at all of the pleated poppy's fun goodies!
lurve them.
all.
of.
them.
kk,
i am off to start my baking madness.
wish
me
LuCk!
love you bunches,
xoxo