have any of you ever heard the expression
"pinch punch" first of the month!
my mom started saying this to me a LONG time ago (without giving ANY reference to my age)....
but i have started it with the princess' and
now it is a game as to who can 'get' the other FIRST.
i have failed at being first for the past
oh, i dont know.....7 months....
princess # 1, ALWAYS gets me first.
usually because she is working nights during the time that
this arrives and so she is able to send my
merry message, via text at 12:01.
today, she sent it at 7:30ish, AM....and still got me.
its just a fun little tradition.....
so from me to you:
PINCH PUNCH FIRST of THE MONTH!
xo
i read my horoscope for the month of november and it says i will
be extremely organized. hhhmm.
i. hope. this. is. true.
like very true.
i have been trying to hard to get organized, but i always seem to struggle.
i have blogged about this before, but will throw it out there again.
suggestions welcomed for any ideas or plans you currently use.
i bought a pretty new planner and i am hoping this will help....
'hoping' being the key word here....
so along the lines of organization....
have you started christmas shopping yet?
i am cutting back this year slightly but i dont have lots to buy.
i have a list and i am checking it twice AND i know what i will
buy each princess. princess # 3 is the hardest. she changes her mind like the wind,
but i know we will not be going crazy this year so that should help...
here are some rather cool gifties for your lovies: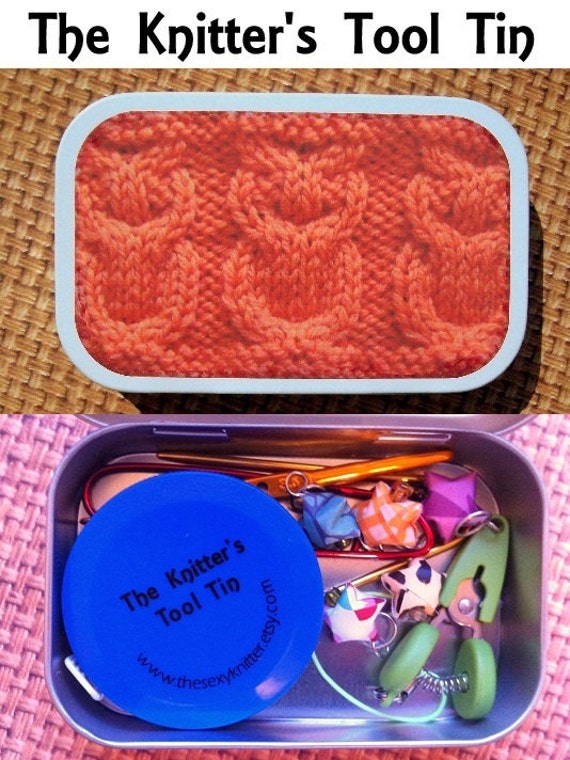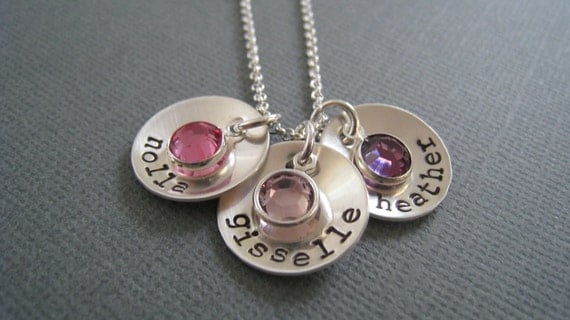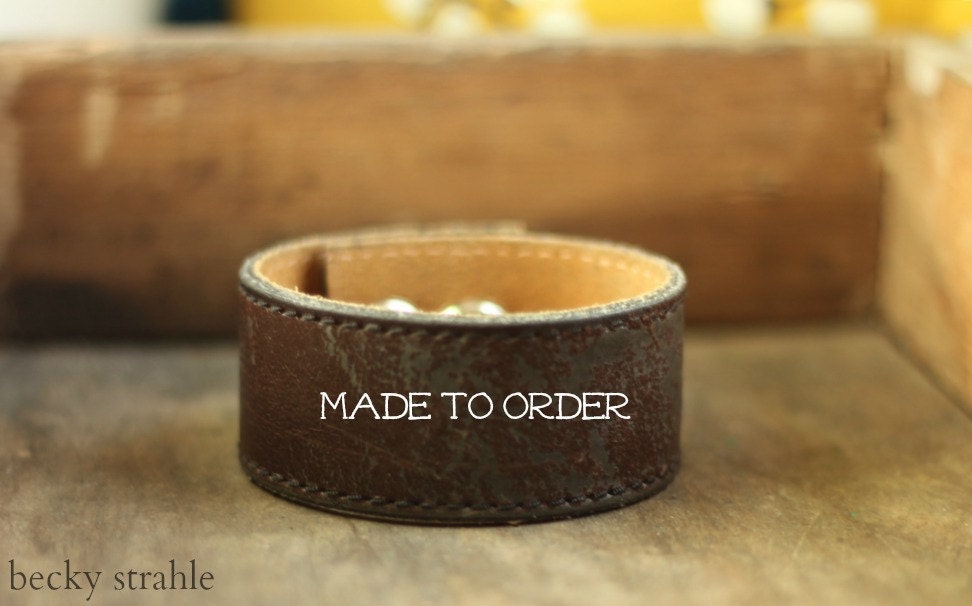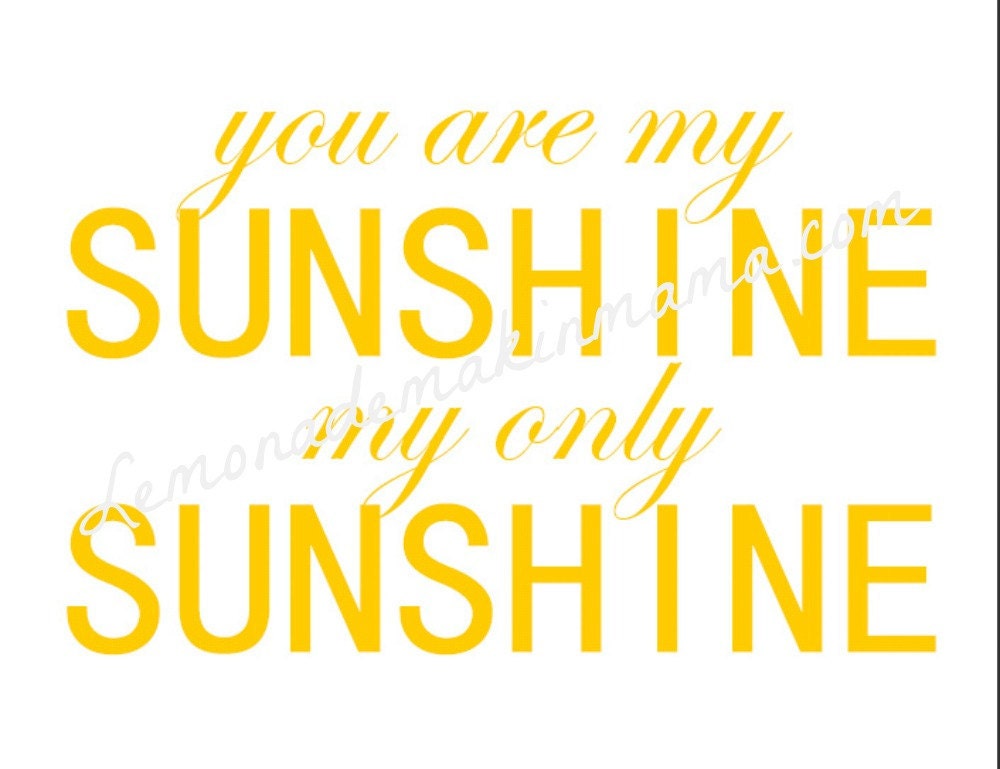 so there ya have it lovies,
a few of my fav etsy places!
go shop!
xoxo
enjoy your thursday!